Angelo's House of Pizza
579 Moody St, Waltham, MA 02453
Order now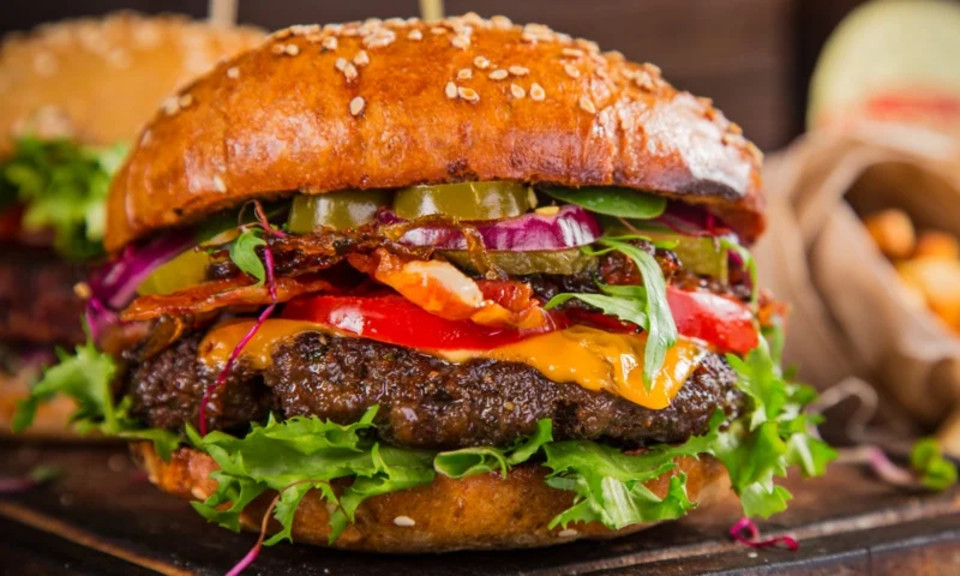 Amanda
There are lots of pizza places in Waltham but Angelo's is handsdown the best. I've grown up eating this Greek-style of pizza with delicious sauce (that is on the sweet side, which I like) and the perfect thickness of crust. Ordering a nice, simple, plain pizza is my jam. Also, I love the jalapeno poppers. This is my Go To pizza delivery place!
Marc
I have ordered from Angelo's quite often. Pizza was very good with a nice balance of cheese and sauce. Onion rings were also good. Food has been delivered on time every time. Delivery guy is friendly. Safe to say I will order from Angelo's again and highly recommend them for good pizza.
Tom
Quality and consistency time and time again. And I love ball busting with the owner when I go in! The guy is behind the counter all the time and takes tremendous pride in his place. It shows in the food, which is arguably the best takeout in Waltham. 10/10 every single time.
Caroline
I love Angelo's. I order from here all the time. Standard pizza, sub, appetizer place but they are really nice, especially the delivery guys, and the food almost always comes way early. They are also great about if you enter comments in.
Madeline
Delicious food and friendly delivery driver who is always on time! Curly fries were hot and crispy when they arrived, and super delicious!!! One of my favorite places to order from while Im busy at work. Definitely recommend!!!
Matt
This is some of the best pizza I've had in a long time. The toppings were delicious, the sauce just right, and the crust was thick enough to be substantial while also being soft enough not to be too chewy or dense. It might have been a simple order, but it definitely hit the spot.
Blythe
Great food at good prices
About us
Dinner, Lunch Specials, Pizza, Subs